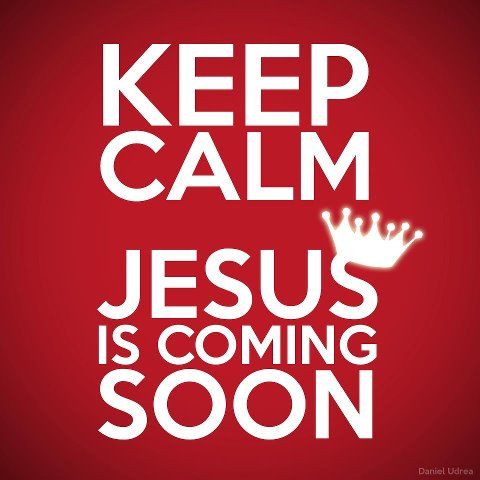 Why are fewer people responding to "the Gospel", the good news that Jesus, God's Son, has been punished once-for-all by God for all our wrongdoing, so that God is now acting justly and in love when He offers to free us from the punishment we deserve – if we accept that Jesus has instead suffered for us. That is the start of the good news. And alongside the relief it brings is the assurance of God's related promise that if we accept His offer of being saved from punishment, we shall also receive spiritual life that extends forever beyond the grave. So the good news continues. And all of the injustices we face here on earth, the eternal God will deal with when everyone appears for judgment. All that is good news (for those who are pardoned), but extremely scary for those who refuse God's offer of freedom from punishment, and must therefore face the existing forever penalty they deserve from a righteous God whose love has been spurned. So why aren't people believing the good news? The simple point we are making here is that they haven't realized they need to. And perhaps that's because people today have not been exposed to the Bible warning that Jesus is returning, soon!
You can read more about that here
If your preference is to watch a video then you can click on this link, and Karl Smith will provide an interesting thought or two about this matter on our Reality Check Facebook page.